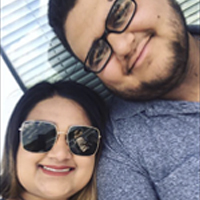 This is the place to have your printing done, especially T-shirts. Shahid is super friendly and customer oriented and he will make sure your product is exactly how you want it! I needed t-shirt's for me and my bridesmaids for Bridal Wars Atlanta, and they turned out so amazing! Thanks Shahid!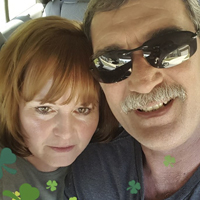 They created T shirts they came out awesome great job guys fantastic place to have things made for your business !!!

May 2018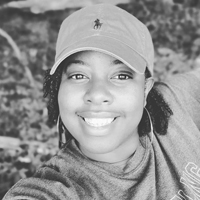 Small business owner supporting another small business owner! Thank you Shahid for providing us with our shirts for "The Faith of Jennifer" Breast Cancer Campaign! Go into your information to read the inescapable fact regarding novoline kostenlos spielen ohne anmeldung und registrierung. Ms. Jennifer Daniels loved them!!! Your excellent customer service and quality work is greatly appreciated! Shahid is very patient and business minded. His number one goal is to make sure his customers are satisfied and let me tell you, I am. I look forward to doing a lot of business with him. This is your one stop and shop business!!! Thank you again!!!
East Cobb Hit Squad loves Kvalito's!! Our football players and cheerleaders looked awesome today!

I love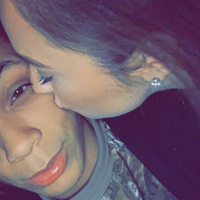 Needed a t-shirt on a short timeline. I was greeted by Shahid. I told him what I needed and he told me no problem. He said that he would do a mock-up and e-mail it to me. He texted me that afternoon that the mock-up was ready for approval. I checked my e-mail & found 2 different mock-ups. I approved one. The next afternoon I picked it up and it was perfect. What a great product, a great price & GREAT customer service!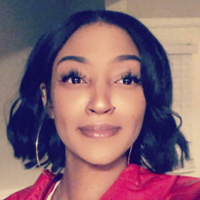 I spoke with Shahid last night about getting a shirt made for my business promoter. There was maybe a 4 hour turn around time and the shirt came out absolutely perfect. I will definitely be coming back for more branding merchandise! So glad I found KVALITO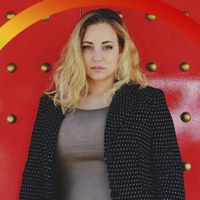 Small business supporting small business! Especially this sweet family. Great customer service! I've purchased here many times and will continue to do so. I've gotten items for myself, both of my parents, my stepson, and my photography business! The owner is super friendly and business minded. He is willing to even help with things his business may not currently advertise. If he can do it he will, if he can't yet but can learn and help, he will! I've bought screen printed shirts, heels, scarves, boots, hats, jewelry, and henna. AND when I mentioned forgetting my newly changed business laptop password and being locked out… He told me to bring it in and he fixed it! I called Geek squad at Best Buy but I'm glad I brought it here instead. There isn't much they can't do at Kvalito! ~Customer for life *Aneasha C Photography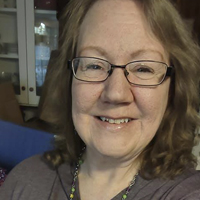 I love this store and its owner, Shahid! I am an ovarian cancer survivor, and in a pinch, he made me the most amazing shirt, printed front and back, for my first 5k, Teal Diva 5k ovarian cancer awareness. Great quality, great price, with superior customer service!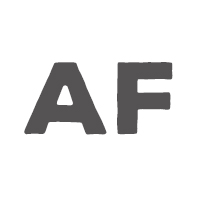 This is an excellent shop for making custom t-shirts and other clothes. My order is always ready when Shahid says it will be done. Excellent work.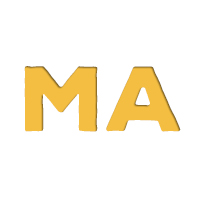 Thanks Shahid! I love my new logo!! I will definitely contact you next time I need another logo or more business cards.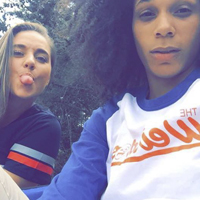 I would definitely recommend stopping in! The owner is very friendly and worked with me to create my vision! T-shirts came out great! I will definitely be going back!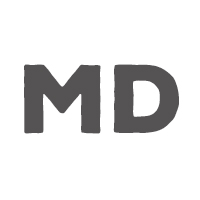 This company is one thay I will continue to use over and over. The quality of my items that I have had printed are amazing. I have had several different styles of clothes and labels printed with this company. The prices are amazing! I will never get my uniforms made anywhere else!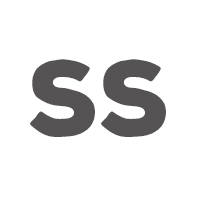 If you are looking for GREAT service, this is the place you want to go. The Owner, Shahid, is so friendly and very helpful. He wants to make sure that you are a "Happy Customer". Recently, I purchased four t-shirts from him and they all came out amazing!!!!! I was extremely pleased with the quality. My boyfriend loves t-shirts so it was a good idea to give as a gift. I'm planning on going back to get more and would highly recommend others if they are interested in buying t-shirts for themselves, others, a business or for events. You won't be disappointed. Next time, I think I may have a tank top made. Shahid, will send you mock t-shirt samples and will keep in contact regarding your order.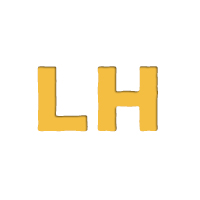 Love Kvalito printing !!! They were very hands on with my project! Will be going again and definitely will be recommending !!! If I could rate them more than 5 stars, I would 😀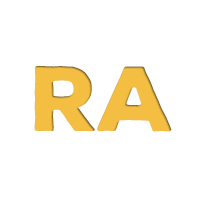 Always reliable, knowledgeable and competitively priced. Support small business and also ask for the owner SH who works there full time.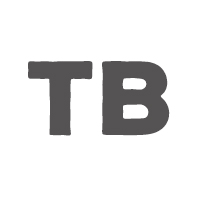 Omgosh I love kvalito my design came out just the way I wanted. I'm over joyed. Thanks again everyone go check them out..