"We will always set your expectations and work with you from start to finish.
Who We Are

Kvalito is a family owned business offering complete design and print solutions, including Custom T-Shirts, Embroidery, Banners, Decals, Stickers, Logos, Signs, Flyers, Promotional Products, amongst other products and services.
We have built a good working relationships with many suppliers, therefore, if you don't see anything on our website which you require, then please reach out to us as we may still be able to help.
KVALITO derives from the international language of Esperanto meaning 'Quality' or 'Degree of Excellence'.
Kvalito Value – Kvalito Products – Kvalito Customer Care
Just like the meaning of our business name 'Kvalito', quality is at the heart of everything we do!
We believe in building bridges and creating relationships, therefore, customer satisfaction is at the forefront.
Our aim is not to make sales, but to build relationships.
Colombian Bites
kvalito
2019-09-11T13:19:32+00:00
9Round Marietta
kvalito
2019-04-10T22:12:26+00:00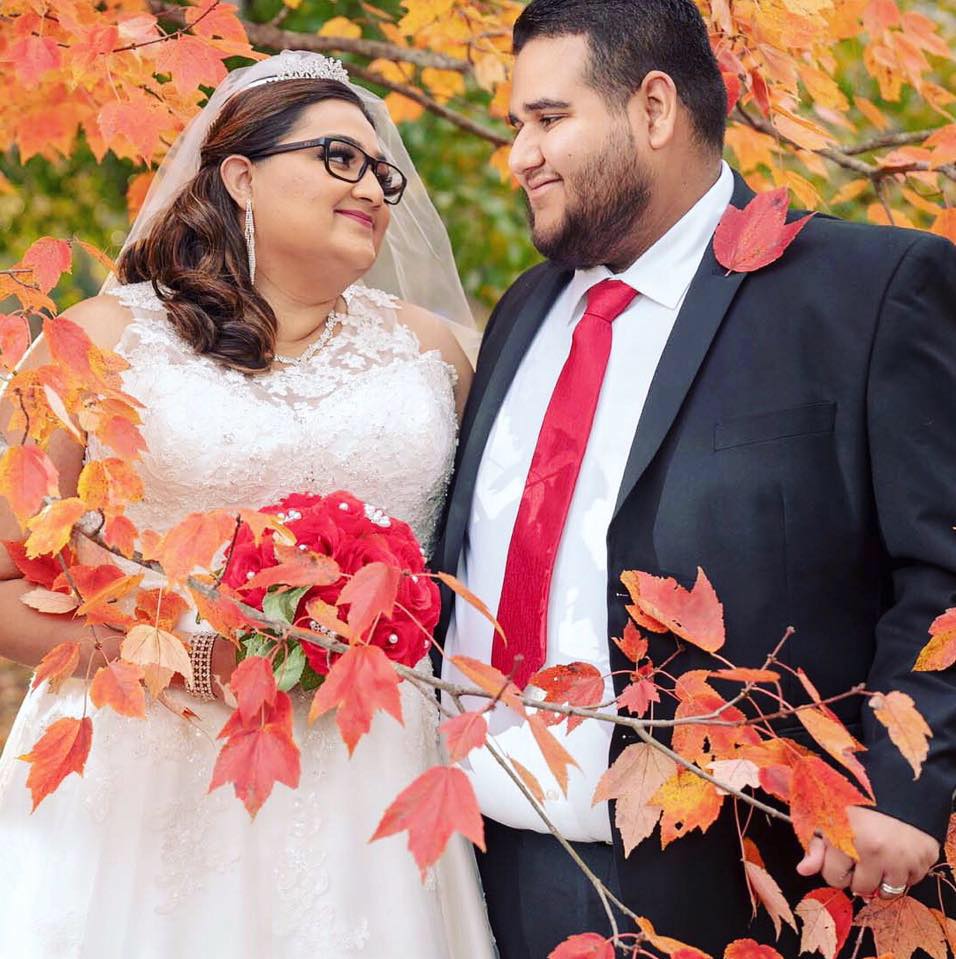 This is the place to have your printing done, especially T-shirts. Shahid is super friendly and customer oriented and he will make sure your product is exactly how you want it! I needed t-shirt's for me and my bridesmaids for Bridal Wars Atlanta, and they turned out so amazing! Thanks Shahid!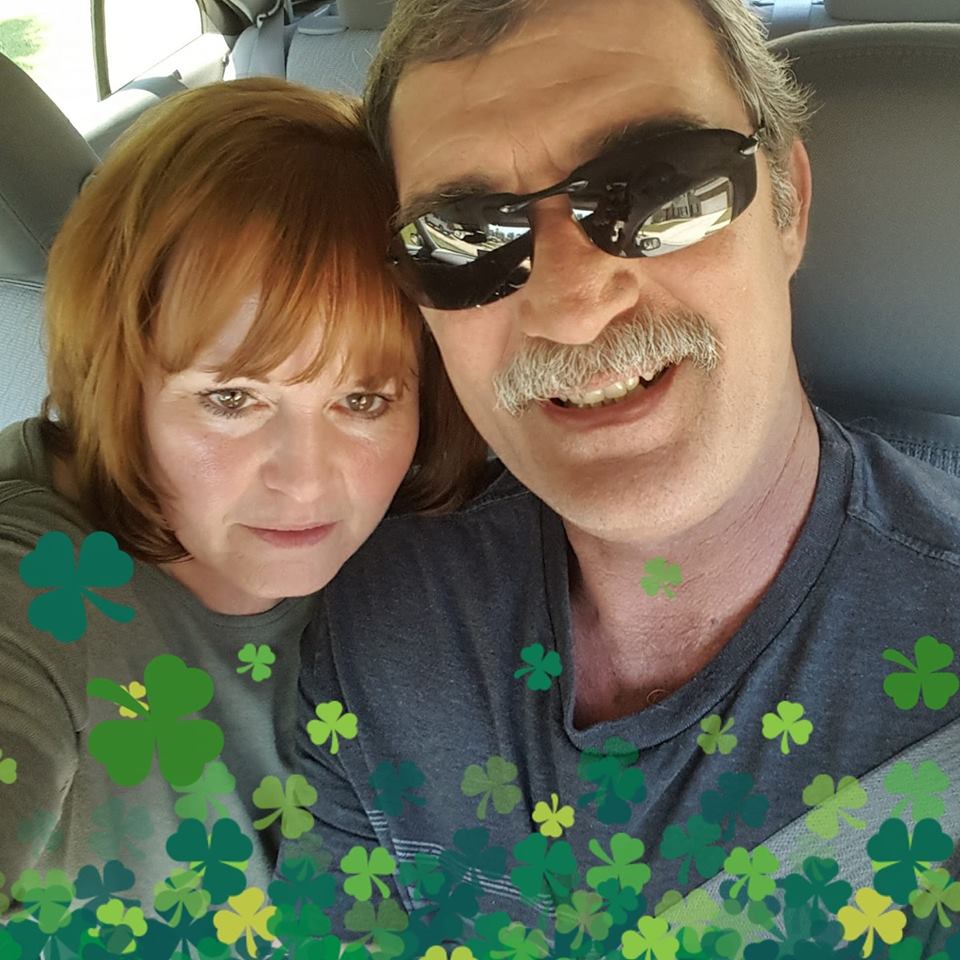 They created T shirts they came out awesome great job guys fantastic place to have things made for your business !!
Online essay-helper software is available. It's essential to choose an essay helper which has auto-save features. It lets you examine essay help your essay against others' writing. Download software free that will answer your queries. Web sites, blogs and even e-books can be found on the internet. You should consider the ease use of an essay assistance when selecting one. A few people feel hesitant to work with such software.
There are a variety of options in the search for writing assistance on the internet. These services offer a wide selection of essayists, and they range from affordable learners to experts with years of experience. These services feature 24/7 customer support and provide the opportunity write essay for me to provide comments and monitor your writer's advancement. The company also offers a money back guarantee in case you're not happy with the work. If you're still unclear about what you can expect from an essay-writing service Here are some suggestions for you to find it.
It can seem overwhelming when you are asked to write an essay. While there are countless essay topics to choose from, essay writing most students have no idea how to choose one that will be engaging and informative. This is often due to ignorance about the subject, or the anxiety about scoring low scores or being embarrassed when they present their essay to their writing class. Here are three tips to get you started in writing your essays.
You can order a paper online if you are in dire need of a high-quality piece. The service that you require can be chosen and paid for at a price write my research paper for me cheap you choose. Most writing services accept payments from credit cards, PayPal, and even bank accounts. All payment methods come with automatic protection against fraud, so you're not at risk of exposing your account information. When choosing a writing service, choose one that offers a money-back guarantee and guarantees to write your essay according to your specifications.
Students pay for essays to be written because the topics they are studying have many reasons. Writing for master's degree requires more sophisticated vocabulary and a more detailed presentation. Writing for high school is simpler and usually less complicated. Therefore, you'll have to decide whether you're willing to pay a high price for a cheap paper or invest a higher sum in an expert.
There are several writing services online that offer good payment for essays. PayForEssay, for example, pays $0.20 per word to writers who write 1,000-3,000 words of essays. After the entire writing process has been completed, you have direct contact with your writer. If you're interested in making amendments to your essay, you can make contact via email or phone. You can also contact your writer directly to make sure everything is done according to your requirements.
When you need to pay someone to write a paper, you can use the services of a professional essay writer. Essay writing is easier for college students than it is for doctoral students, and you can expect a stepwise price scale. A typical price range is $3.00 to $6.00 per page. Legal papers and technical projects with statistics require more money than non-technical projects. You can be sure that your money will remain safe.
A good essay writing service will be able to complete any type of paper, as they hire scholars with relevant expertise and experience. The urgency and complexity of your paper are not important to them. All you need to do is pay for the service on time and mention all of the relevant details. This way, you can be sure that your paper will be of high quality. Your paper should reflect your academic achievements.
Those who choose to pay for papers do so for a variety of reasons. This includes the assurance that your paper will be well written. Not only does paying for a paper guarantee quality, but it also guarantees that the paper will be formatted properly. A good custom writing company will provide you write my essay with a sample paper to use as a guide for your future projects. You will feel secure with these two elements.
While Elon Musk is sending rockets to the moon, scientists are working on a perpetual motion machine, and doctors are close to a cure for AIDS and cancer, people are still writing essays about Plato. Why not let PayForEssay.net do all the hard work? Find the right writing service for you. Read on to learn how to find a writing service like PayForEssay.
First, ask for samples of essays. It can help you get inspiration for your own work. Free essay samples are available for hundreds of different topics. Choose the one you like and follow it to your heart until it is perfect. It's impossible to write perfect. But if you're looking for high quality work, then it's worth a try. Although writing is not an easy skill, sample essays essay writing can help you start.
It is difficult to write an essay for college. Sometimes, professors' instructions can be confusing or difficult to understand. Furthermore, you might have a tight deadline and need the essay written ASAP. Writing skills are not your strongest asset. You might find it difficult to express yourself effectively and clearly. A professional writer service could be the best solution for you if this is your case. Once you've found the best service, you'll be well on your way to academic success.
An online essay writing service is the best way to pay to order essays papers. The pricing structure is quite transparent, and clients can calculate their price by entering a few details. Among these details are the type of paper, the deadline, the number of pages, and the academic level. Price will depend on many factors such as the uniqueness and complexity of the paper. Depending on the urgency of the work, the cost of essay papers can vary greatly.
To ensure quality, you can always choose a company that offers a guarantee. PayForEssay will guarantee that every essay paper written by clients will be graded A. The website is secure, and all customers can pay by credit card or PayPal. Usually, these payment methods come with automatic protection. Customer support is available 24 hours a day. The client will need to fill out an order form in order to pay for pay for paper essays papers.
Direct chat is available if you wish to order essay papers. This feature allows you to communicate directly with your writer, which gives you a feeling of security and confidence. Additionally, clients can clarify instructions, share useful sources, or ask for a top-writer to help them. You can pay extra for services such as a plagiarism report or source copies in addition to the direct communication. If you're willing to pay for extra features, you can use them to improve your overall experience.
If you are a student, it is possible to pay for essay writing. The process is easy, and most writers will write your paper from scratch with no plagiarism. They have many years of expertise and have advised many generations of students. They have written nearly 200,000 academic pieces, and every third client comes back to order from them again. These are great options for students with limited time, or for those who need a high-quality essay but are struggling to find the right words.
EssayShark focuses on confidentiality, and has a money-back guarantee for customers. This site also allows customers to choose any formatting style they desire, and offers essay help custom papers. It has been on the market since 2013, so you can be sure that the essay you order will be of high quality. The prices for this service are high and it is not possible to buy cheap essays online. You don't need to fret about additional payment options because all costs are included in the final cost.
Among the advantages of using a writing service is that you get to chat directly with the writer who will be handling your essay. You can ask questions, clarify instructions, and share helpful sources. It's a great way to build trust and feel secure with the writing service you choose. PayPal and credit cards can be used to pay for essay writing services. You don't have to be concerned about identity theft or fraud with any of these methods.
If you're facing a dilemma where you require writing assistance for your essay at a low cost regardless of whether you're a college student or an adult. If, for instance, you are a student who is pressed for time then you might want find a business which can have your essay completed in just four hours. What are the best ways to choose the best company? Learn buy an essay more about some of the things you must consider before deciding on a writing company. Here are a few of the most important things to consider when choosing a writing service.
When looking for the most inexpensive write my paper service, ensure that you receive maximum value from your investment. The essay services that are cheap should not be low-quality, but it must provide top-quality services. There are certain things you need to be looking for. A reputable company will let the writer know that you are in contact at any time during and after your order. In case you'd like can someone write my essay to find out the manner in which your essay will be written or whether you want to revise it, you can always ask the writer to make necessary adjustments.
Online essay writing services are available. But how can you decide which service to use? First, you must consider the quality of the work you need. While there are many services out there, the quality of work provided by these companies is often not up to your standards. Moreover, you might be unsure of how to make your essay stand out among the rest. Listed below are some factors to consider when choosing a service.
Payment method: You essay paper can choose between three common payment methods – PayPal, credit cards, or bank accounts. As long as you choose a safe payment method, you're good to go. These are the most common payment methods accepted by essay writing companies. All three methods offer protection against fraud and identity theft, making them a safe and reliable way to pay for your order. To find out whether the service meets your expectations, consider placing a test order.
Price: Most of these services charge from $9 per page. Prices vary from one company to the next, though some companies offer discounts for new customers. Many offer high-quality papers at affordable prices. Others may be slightly more expensive. It's important to know exactly what you need before placing an order. In addition, make sure that you are happy with the writer you hire. You can request any changes, so you can make your essay stand out from the rest.
Many students seek help from essay writing companies to meet their deadlines. These companies pay for paper offer quality essays at affordable prices. While you can't expect these companies to read your mind, they will guarantee premier academic answers and a higher grade. These guidelines will help you save time and money. Here are some tips to get your paper done quickly. Clear communication will help you save both time and money. If you're looking for a professional writing service, here are a few tips to help you out.
o Check the quality of service. While you may be willing to pay more if you need the essay written within a couple of hours, you might be better off paying a bit extra to ensure the quality of the work. On the other hand, if you're not in a rush, you can wait a few days and still get a quality composition. Some writing services offer discounts based on the urgency of your assignment.
o Make sure the writer is qualified and experienced. If you're looking for a cheap service, make sure the writer you select has sufficient experience in academic writing. They won't likely be able write your essay correctly if they don't have the same style. A good way to make sure your essay is high quality is to ask for an editor. An editor from a reputable essay writing company should be able to revise your paper, but that is entirely up to you.
You may be wondering what you can do to make an essay more interesting to read. You can start by choosing an essay topic that's relevant to you. A personal essay topic can be about a particular experience or an unusual incident that has affected your life. The more unique or unusual an event is, the better. Also, the topic should be something that can be interesting to any audience. The following tips may help you in writing an interesting essay.
First of all, write a rough draft before turning it in. The rough draft will help you to gather new ideas, polish your essay, and correct any minor mistakes. A second set of eyes can help you to review the essay. It is crucial to adhere to deadlines when submitting essays. You may ask classmates and teachers for assistance with your essay. Make sure you meet their deadlines! To meet the deadline, seek professional assistance if possible.
Next, make sure the write my essay for me essay company offers customer support and communication. When you are looking for essay help online, this is crucial. The website offers live chat and 24/7 inquiry services to give you peace of mind. The service also has a dedicated support team for customers who may have questions, complaints, or suggestions. All inquiries will be answered promptly. You will also receive feedback from the writer. To give feedback, you can chat with an essay service support team.
If you're considering to purchase an essay online There are some things to consider buy essays before you make a purchase. There are numerous websites which offer writing assistance. There are websites that look more professional than others. You should take into consideration these factors. Consider their education degree and prior experience. Although a degree may be an excellent indication of the quality of the writer, you should be aware that there's less experienced writers who are just as committed to their work.